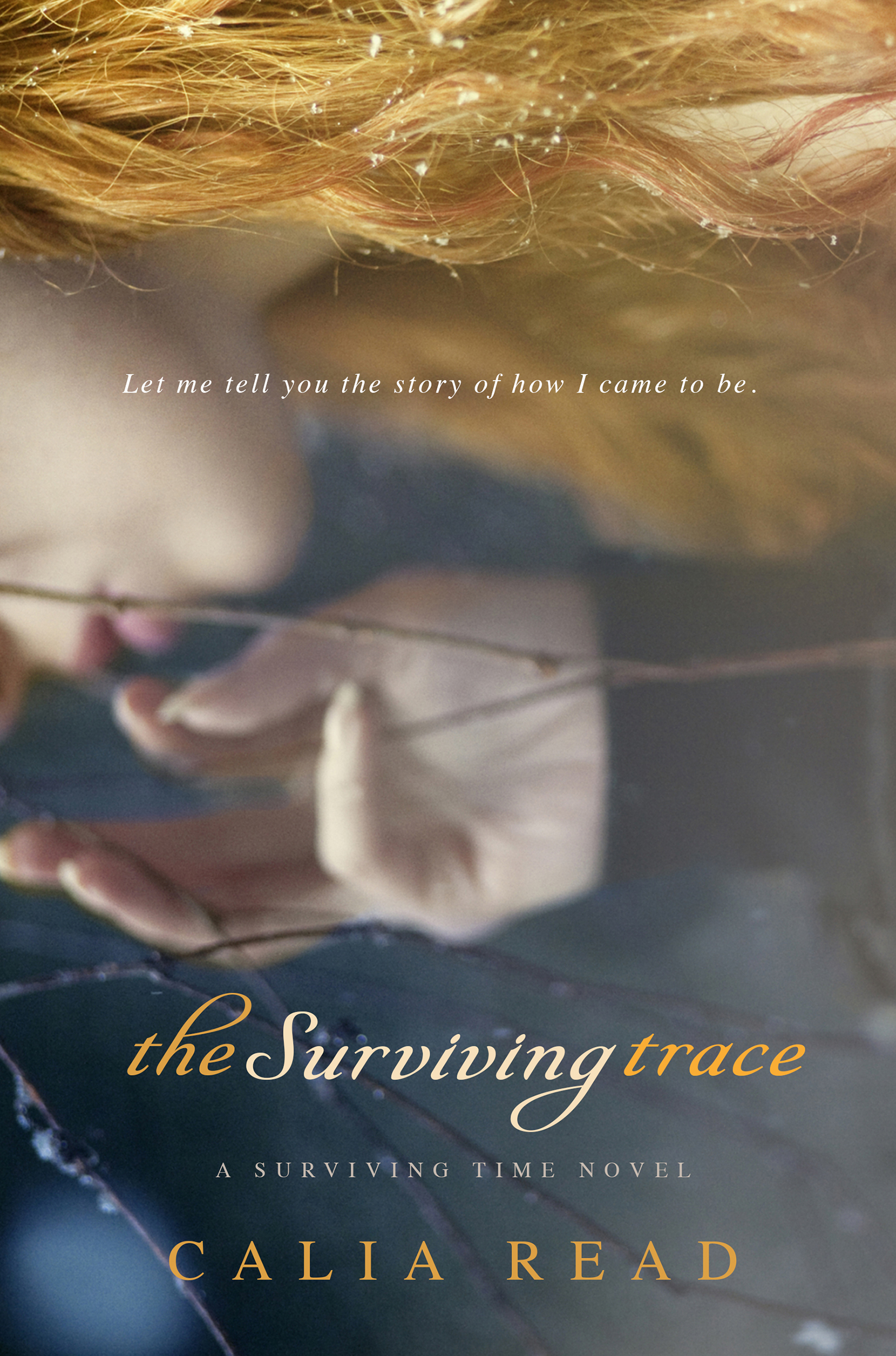 Will is my fiancé. The shy man I met years ago in college. The person I'm supposed to spend the rest of my life with.
This is the life I've always wanted until finding a picture of four men changes everything…
Etienne says he's my husband and the year is 1912. He can't stand the sight of me, but I don't know why.
Oh, and he's one of the men from the picture.
I've done the impossible and have become trapped in time and I know Etienne is my key to going home.
The more time I spend with Etienne, the further I fall for him, until I'm questioning which time I belong in and if the life I left behind is the one I truly desire.
All I know for certain is I need to survive time.
And I need to make it out on the other side alive.
START THE SURVIVING TRACE TODAY!
Amazon US | Amazon UK | Amazon CA | Amazon AU | Goodreads
"Why are you looking at me like that?" I whisper.
He swallows, and I watch his Adam's apple bob. "Because suddenly I'm not so sure I want you to leave my world."
I'm more than playing with fire, and I know it.
It's ok though, my mind whispers. Only the water will feel your heartbeat and choppy breathing. Only the wind whistling through the trees will see you reach for him.
They'll keep this secret.
***
This book held me captive late into the night. Finally, around 2:30am I had to get some sleep. But the story invaded my dreams. I actually dreamed about these characters. As soon as I could, I picked the book back up and finished it's hauntingly beautiful story the next morning. And even now, my mind keeps drifting back to it. Wishing there was more.
I loved the Outlander-esque feel of the story. While some small parts were similar, The Surviving Trace held its own. It told an amazing tale of love, loss and heart. So much heart.
The only thing I was unsure of is the ending. I felt there wasn't enough closure. It hurts me to feel that way about a book, but I succumbed to the mercy of these characters and I knew I had a real, deep connection to them. And I really only wanted them to have a bit more closure to the amazing life they had. As a reader, I am just not fond of those types of endings. But I soon found out that there was more to their story and the author is not quite done with them yet. My heart was overjoyed with this revelation. And even before I knew this, the brilliance of the story overpowered everything else, even that ending, and there was no way I could have rated it below a 5 star read.
***
Before I leave, I look over my shoulder at the ravaged foyer. "I'm trying Etienne," I whisper. "I really am."
***
I am a lover all things romance when it comes to books. And the romance in this story was beautiful, powerful, and all consuming. It was perfectly done and yet it still gutted me. I wanted to see these two extraordinary characters fight against time and every obstacle standing in their way and get the love that the both of them deserved.
With a heart pounding,edge of your seat plot, a romance that transcends time, and one author's amazing ability make her words dance from the pages of her book, this book was everything. Absolutely everything. 5 Stars.
START THE SURVIVING TRACE TODAY!
Available for FREE on Kindle Unlimited!